Its been a few days since our last bit of action here on Sagablog (the one the only the almighty etc...) so I'm going to jump on this afternoon.
Anyone else have very little to do due to end of year tests? That's me at the moment. Combine this with the heavy fog we are experiencing here in Kashima today, add one Canon IXY Digital 55 camera and you have the smorgasbord of visual delight I am presenting for your hungry, fiesty wanton little eyes this afternoon. So lets sit back and be blessed by my photography and hope the page formatting looks okay when I post this.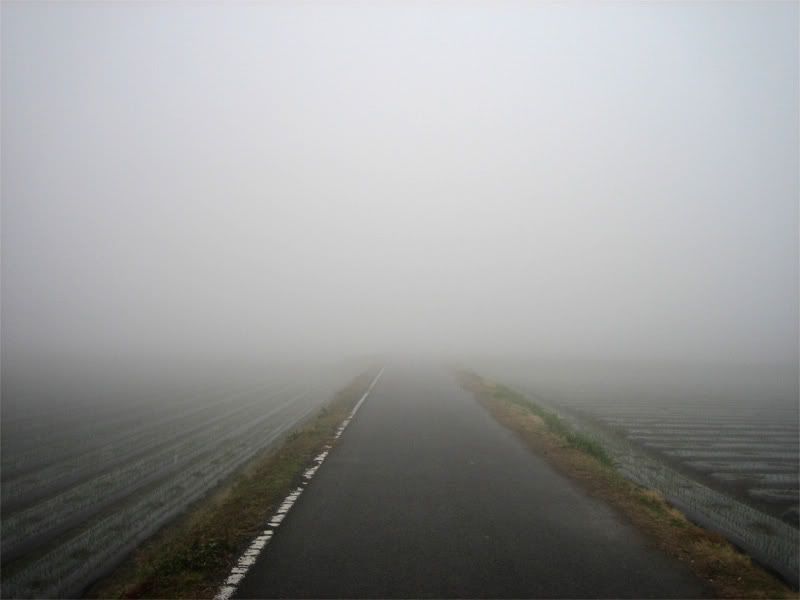 The path through the fields I take to school every morning, about 8:10 today.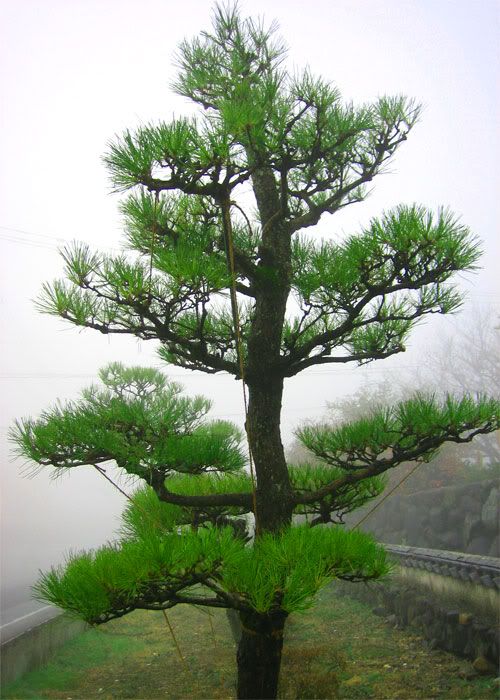 Tree by temple grounds.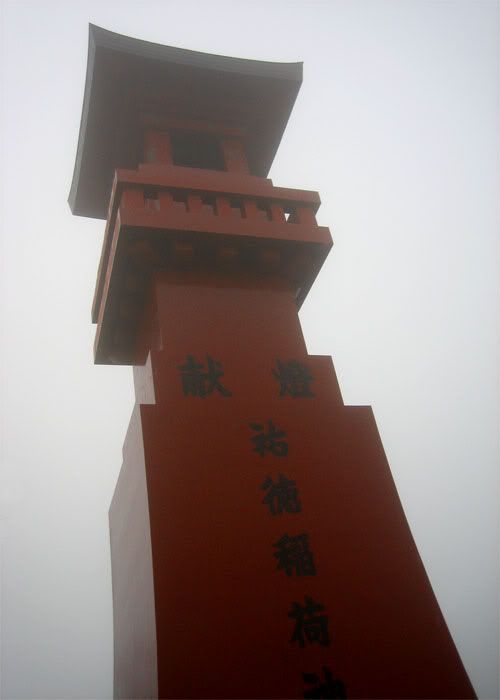 Part of the series of gates leading up to the Inari Shrine.

In all it's glory.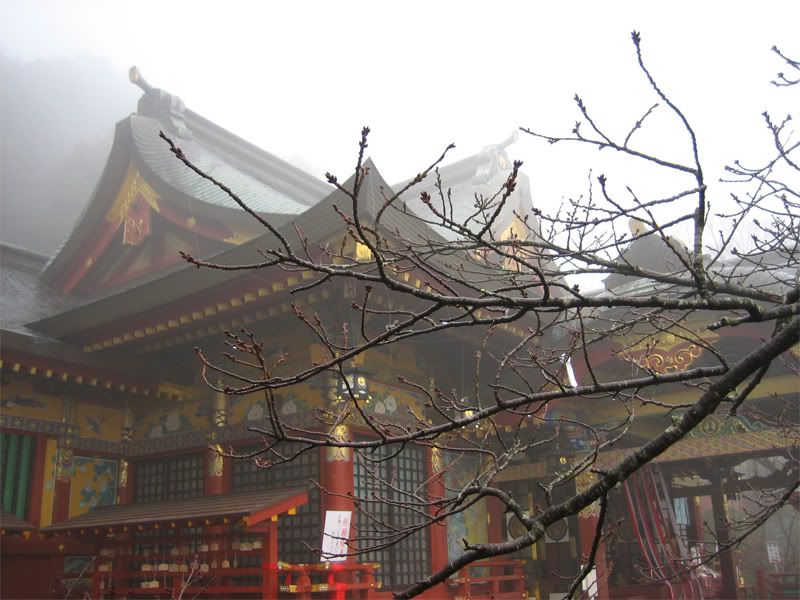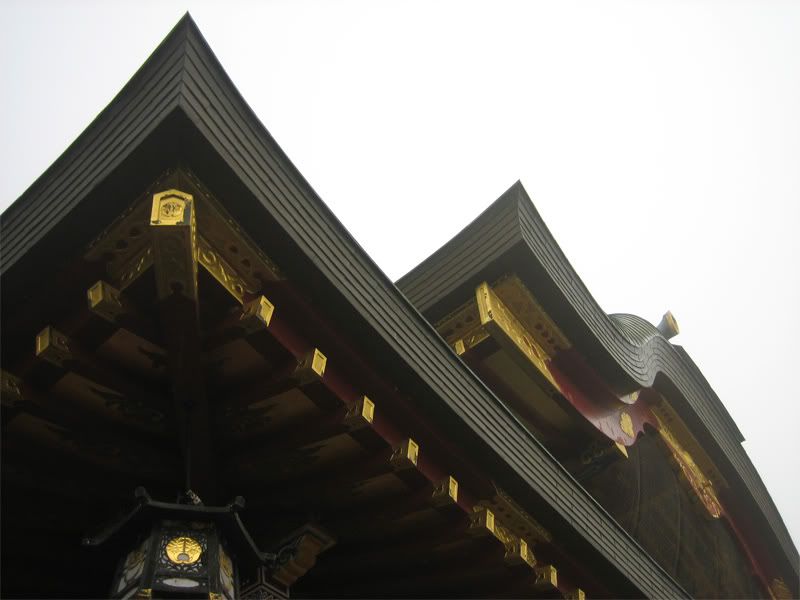 Tori! Evryone's favorite ubiquitous image of Japan, seen here with added misty spookiness.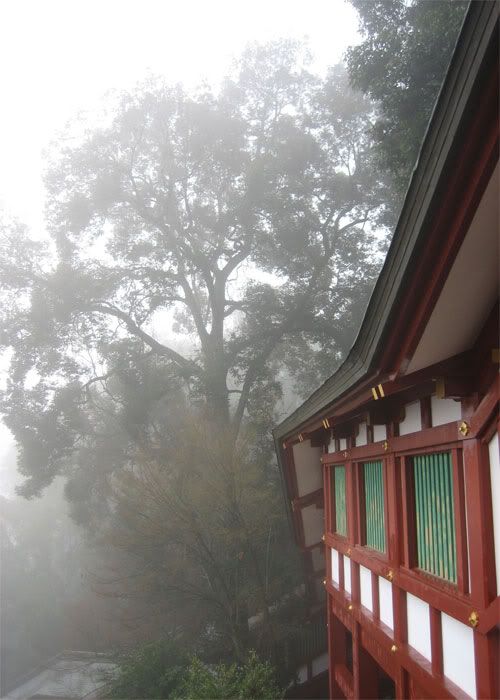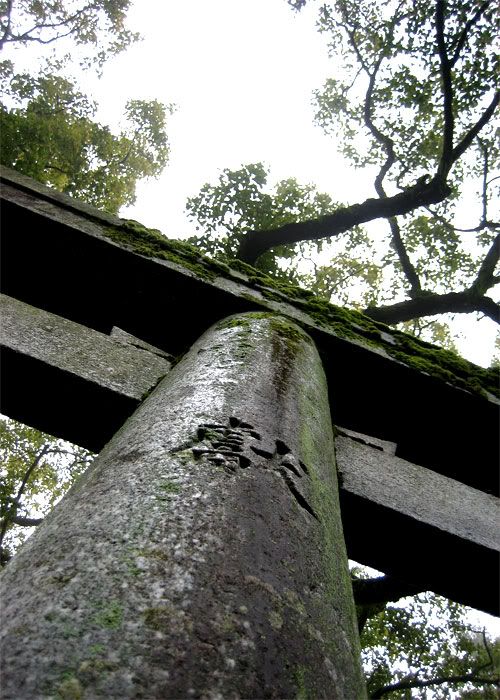 Tori EXTREME!
Hai. Owari desu.